The Company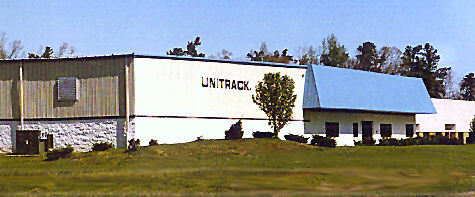 About Unitrack and our products
CARD CAGES
Unitrack Industries, Inc. was among the very first to offer p.c. card cages. The first cages met industries' requirements at the time… every dimension was adjustable: height, width and depth. Today, we still offer an adjustable cage, Subrack 90 ADJ for those applications still requiring adjustability yet all parts being standard for cost savings. However, today our emphasis is on card cages for Multibus I and II, STD Bus, VME, Future Bus+, etc. In this virtual catalog we show the Subrack VME, Subrack ADJ, Multibus I and II and STD card cages and their component parts which can be bought assembled or as parts. In addition, Unitrack's experience can be called upon to assist with your special p.c. card packaging applications.
Unitrack's FAN-PAK® has been among the first cooling packages and has become an industry standard component especially with its outstanding list of useful options.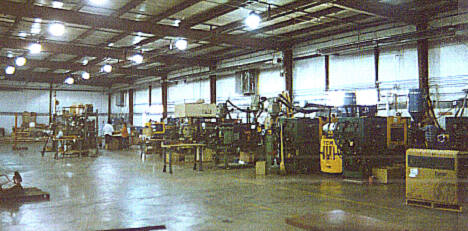 CARD GUIDES
The Unitrack Card Guide is accepted for Airborne, Shipboard, Ground Support, Submarine and commercial electronic applications and is listed under Federal Code No. 07556. It has been designed to meet the requirements of critical applications as well as those which only require a low cost card guide.
Our full line of card guides are available in a wide range of lengths and widths for packaging p.c. cards as dense as .250″ spacing.
For grounding and heat sinking Unitrack's metal card guides have become an industry standard, with a wide variety of mounting methods which provide intimate contact for heat/electrical conductivity.