Card Files
M80 CARD FILES for Multibus Cards 12″ x 6.75″
M80 card files are low cost units built to specifically package Multibus cards and are available in a wide range of sizes to hold from 2 to 20 cards. Both .600″ and .750″ spacing between cards is available. M80 card files are rugged, durable, aluminum (gold iridite finish) construction. All card files are furnished with dimensionally stable polycarbonate card guides. For the convenience of users, card files can be purchased complete with backplane and P-2 connectors or the card file singly with any of the various options.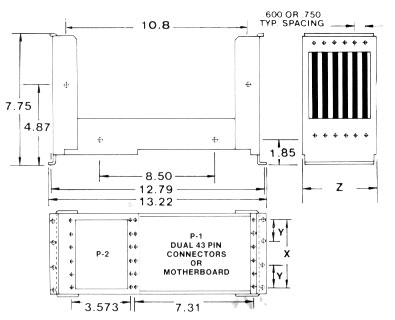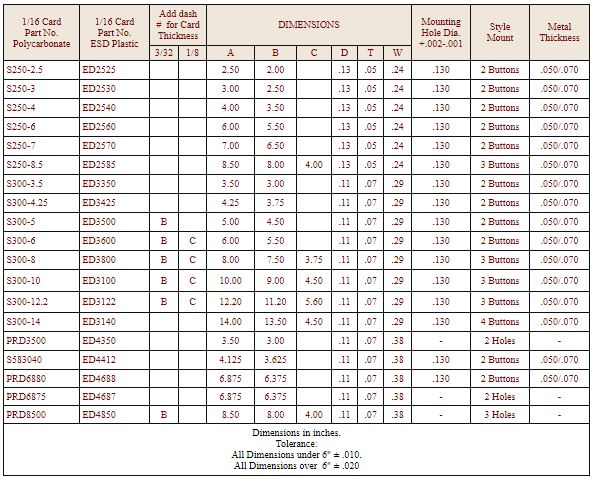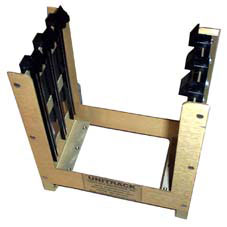 Available complete – card file and backplane w/ connectors or
Card file avail. separately
– P-2 Connectors avail. separately
– Backplanes avail. w/ card files
– Fans avail. with card files
Options:

Backplanes (Motherboards)
Precision made and individually tested backplanes for bussing are available with M80 cages in sizes 2 to 20 to mount in M80 Backplanes have connectors, resistor packs and power bus connector.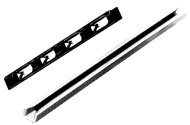 The S-300 Series slotted card guides are standard.  If Unitrack guides are desired, please specify when ordering.

Connectors (P-2)
Dual 30 position card edge connectors with gold plated contacts on .100 centers are available separately with wire wrap pins.
NOTE: These P2 connectors are not furnished with any of the assembled M80 card files unless specifically ordered.

Fans
All M80 cages, 6 cards and above, will accept 115V AC quiet, long life fans mounted within a plenum chamber.  Fan produces 100 CFM air for cooling.  4 card units use 115V AC, 35 CFM fans.  These may be ordered as part of a M80 package.